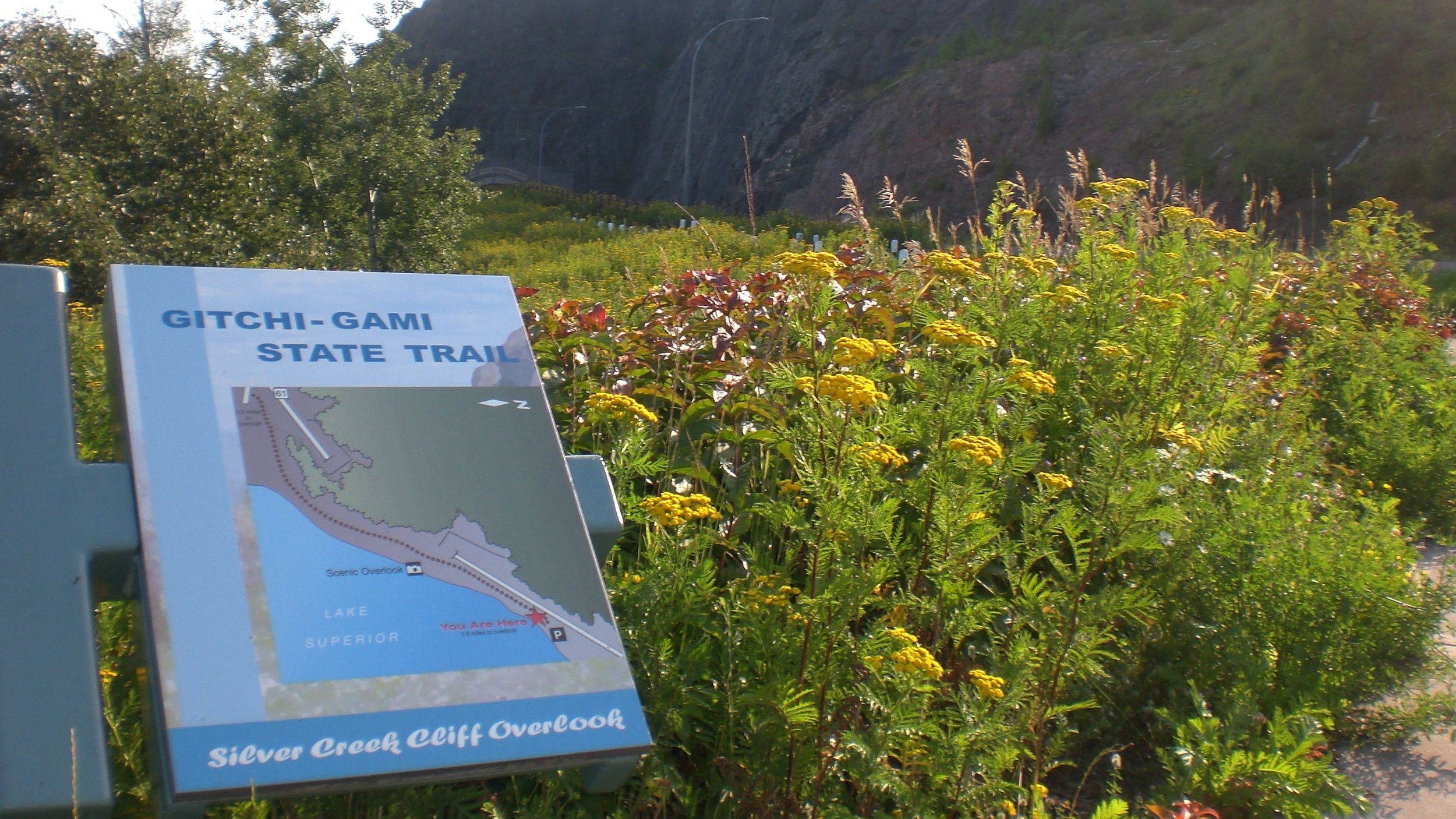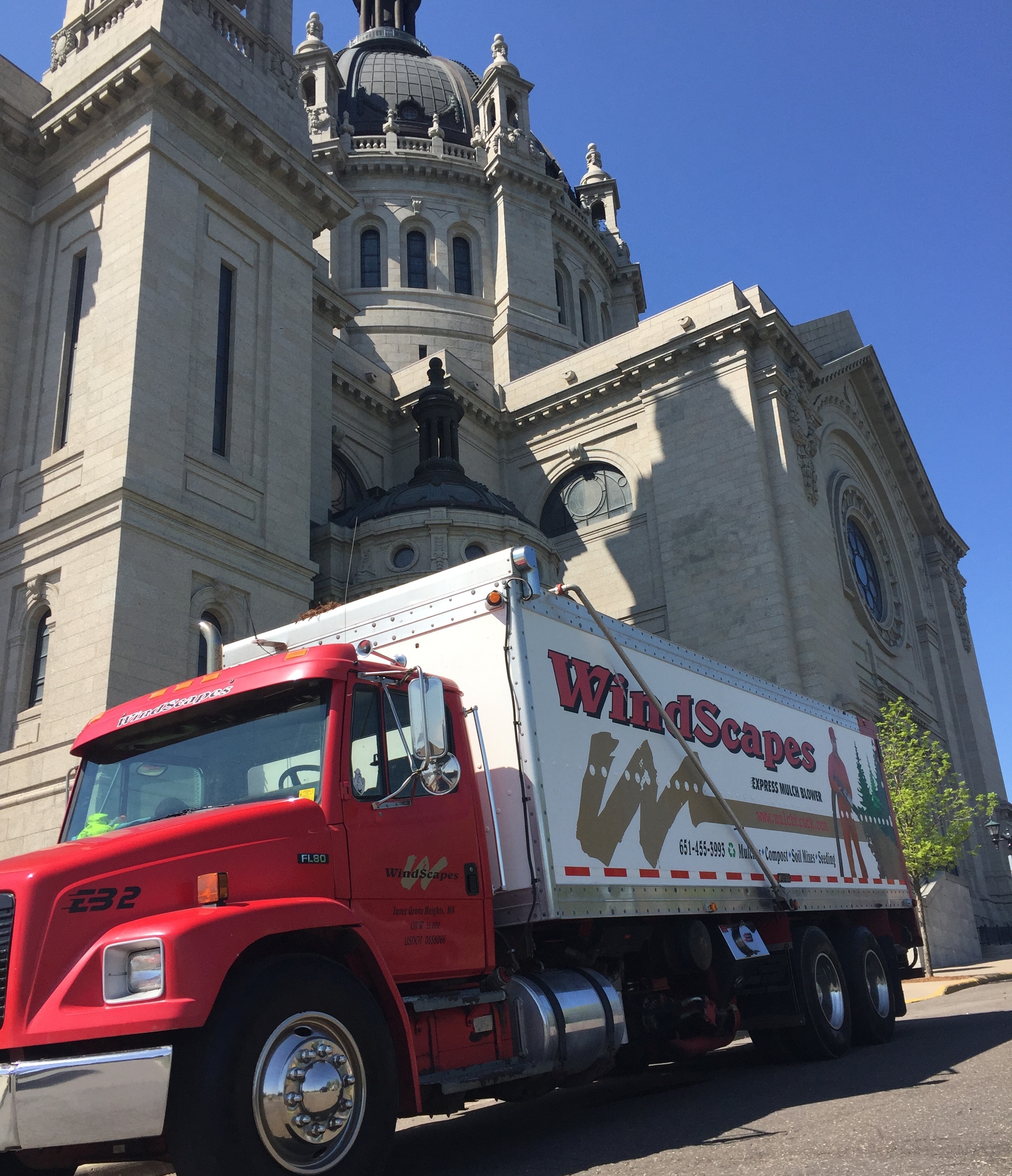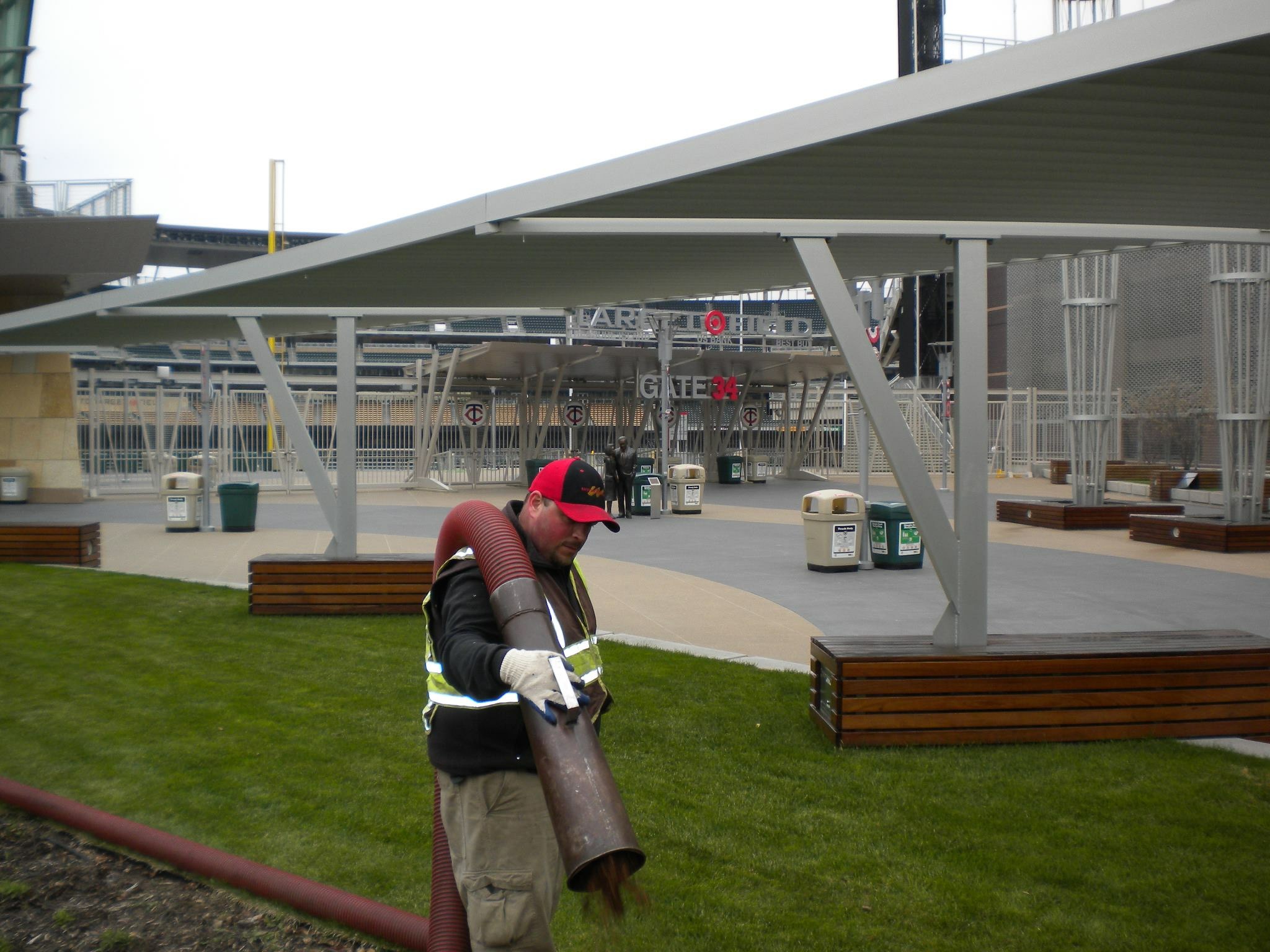 Services Overview
Windscapes has been a leader both locally and nationally when it comes to the products and services we provide. From making our local homes or businesses more beautiful and working with our local government agencies on developing new Terraseeding™ specifications, to helping develop the Filtrexx™ erosion control practices which are now used throughout the world. We are leaders in our industry at providing the highest quality services while helping change our environment one yard at a time!
Mulch
WindScapes mulch products can give you a beautiful weed-free yard that your neighbors will be talking about. This includes certified playground mulch as well.
Soil
Whether it is just a pulverized topsoil and compost for a planting bed, or a specialty mix for a rain garden or green roof, we can install it all.
 
terraseeding
Terraseeding™ is a patented process which combines several cumbersome steps into one easy application of enriched soil and seed to grow a beautiful lawn.
Erosion control
Filtrexx erosion products are locally made from annually renewable, bio-based, organic, recycled, and natural compost products.